Unleash the Adventurer Within
Exciting Activity Options at Emmanuel Pines Camp
Non-stop
Fun & Connection!
Sometimes you go to camp to relax, enjoy nature, and renew your mind, soul, and body. But other times, you want to stay active. We have an abundance of fun, nature-oriented activities that will ensure you and your people will never have a dull moment, unless you want one.
There's no shortage of fun sports to play while you stay. Whether you want to work up a sweat, or relax by playing a game of skill, we've got what you're looking for.
While you're here you can:
Throw some discs on our championship disc golf course
Get a good volley going on our sand volleyball court
Work up a sweat with a rigorous game of Basketball
Perform a balancing act on the humbling low ropes course
Play tetherball, gaga ball, horseshoes, 9 square, and other games!

 
Our Challenging Low Ropes course adds an element of fun and team building to your stay.
Get to know your group a little better through incredibly fun ground level activities that challenge every ability level.
Afraid of heights? No worries, these challenging group activities will keep you busy while staying less than 3 feet off the ground.
You and your group can tackle the cable and board courses, the balancing challenges, hanging tires, and more!
The ropes course is a challenging outdoor personal development and team building activity.
While there are a lot of new things going on, it might just be the oldest thing that you're after.
Our beautiful property backs up to thousands of acres of national forest where you're able to:
Go for a prayer walk solo or with your team
Find a quiet place to reflect and contemplate
Get your legs burning on a mountain biking excursion
Explore the miles of hiking, walking, and nature trails
Climb a tree! (for those of us who are still kids at heart)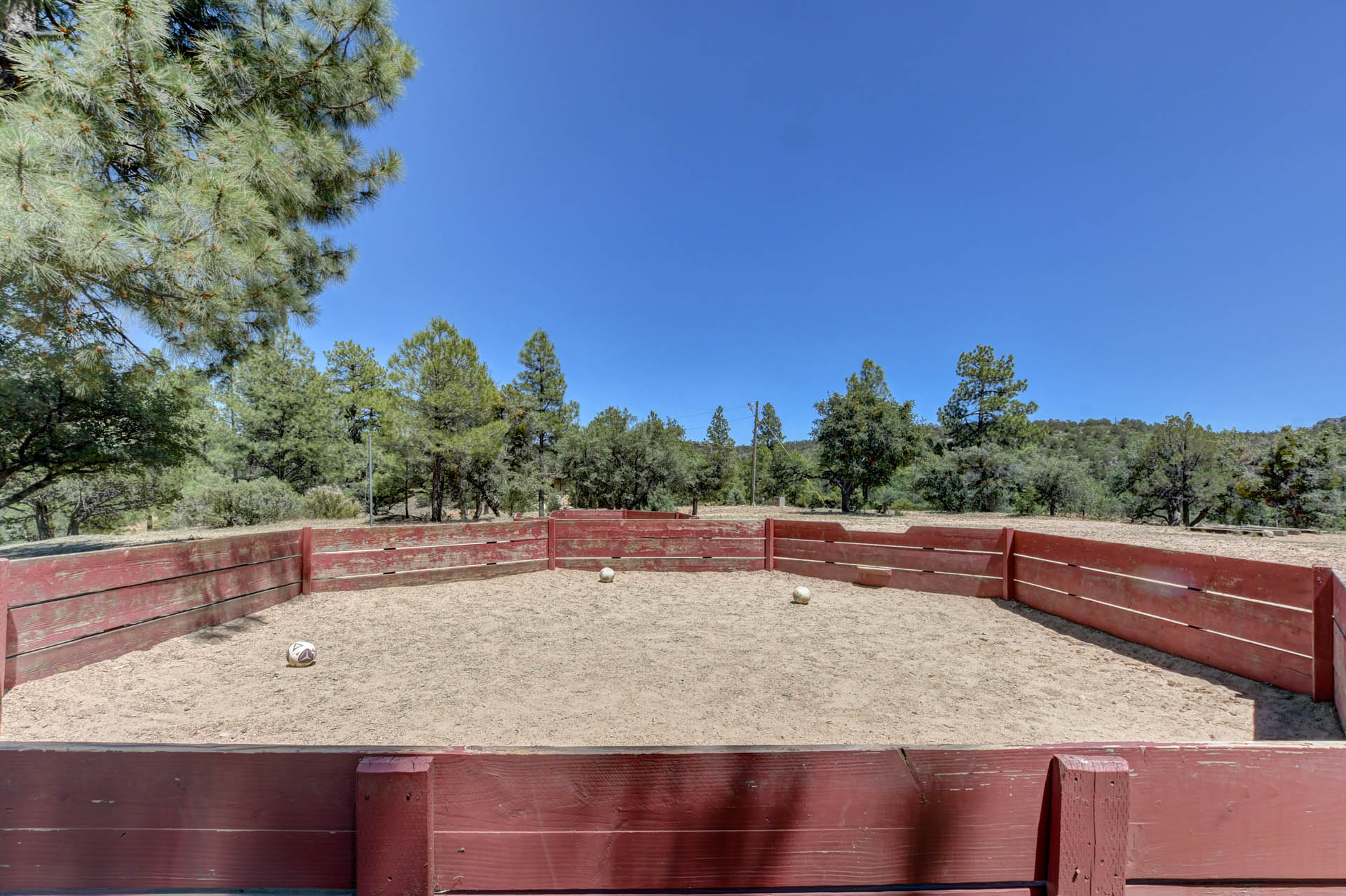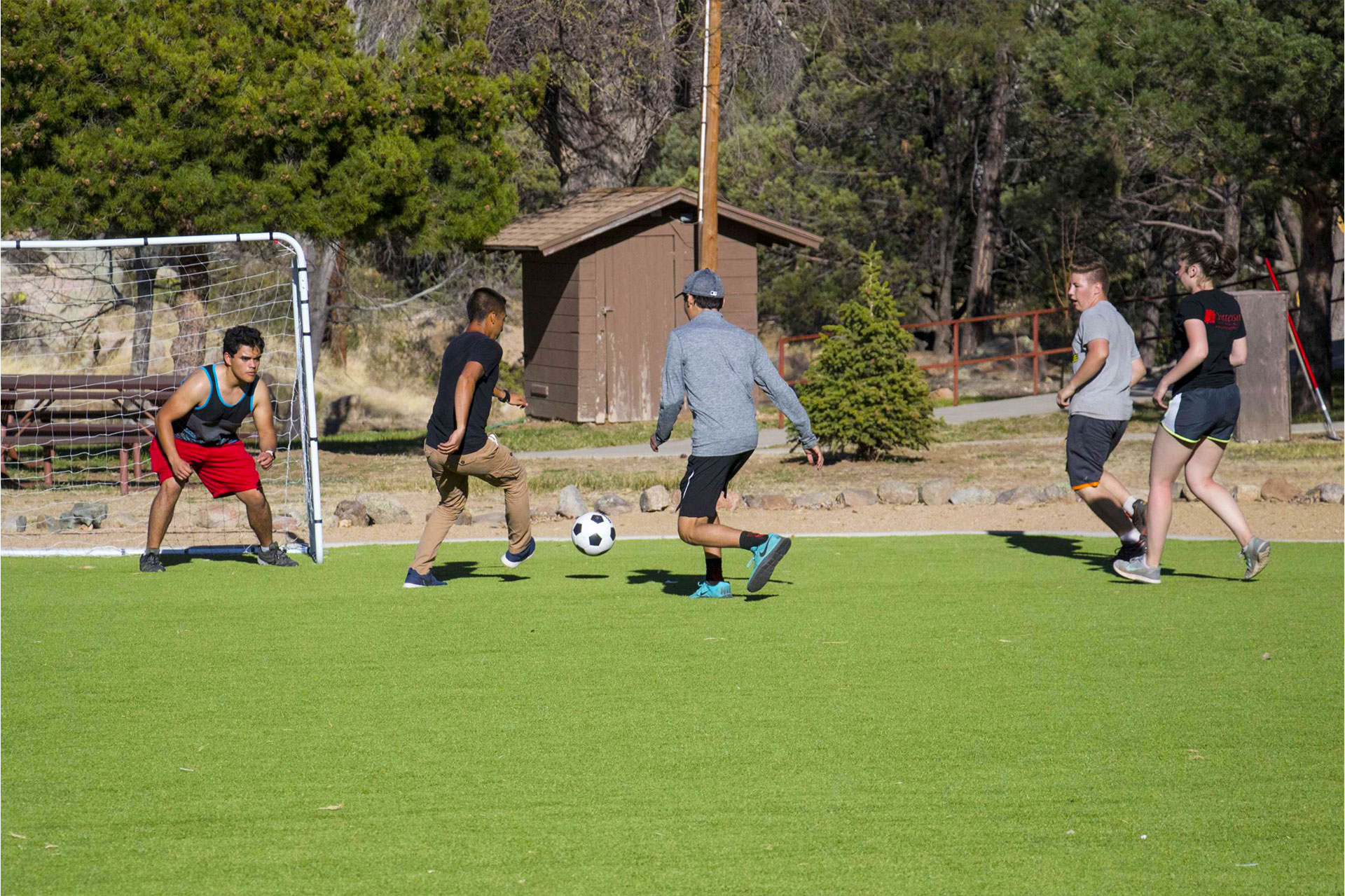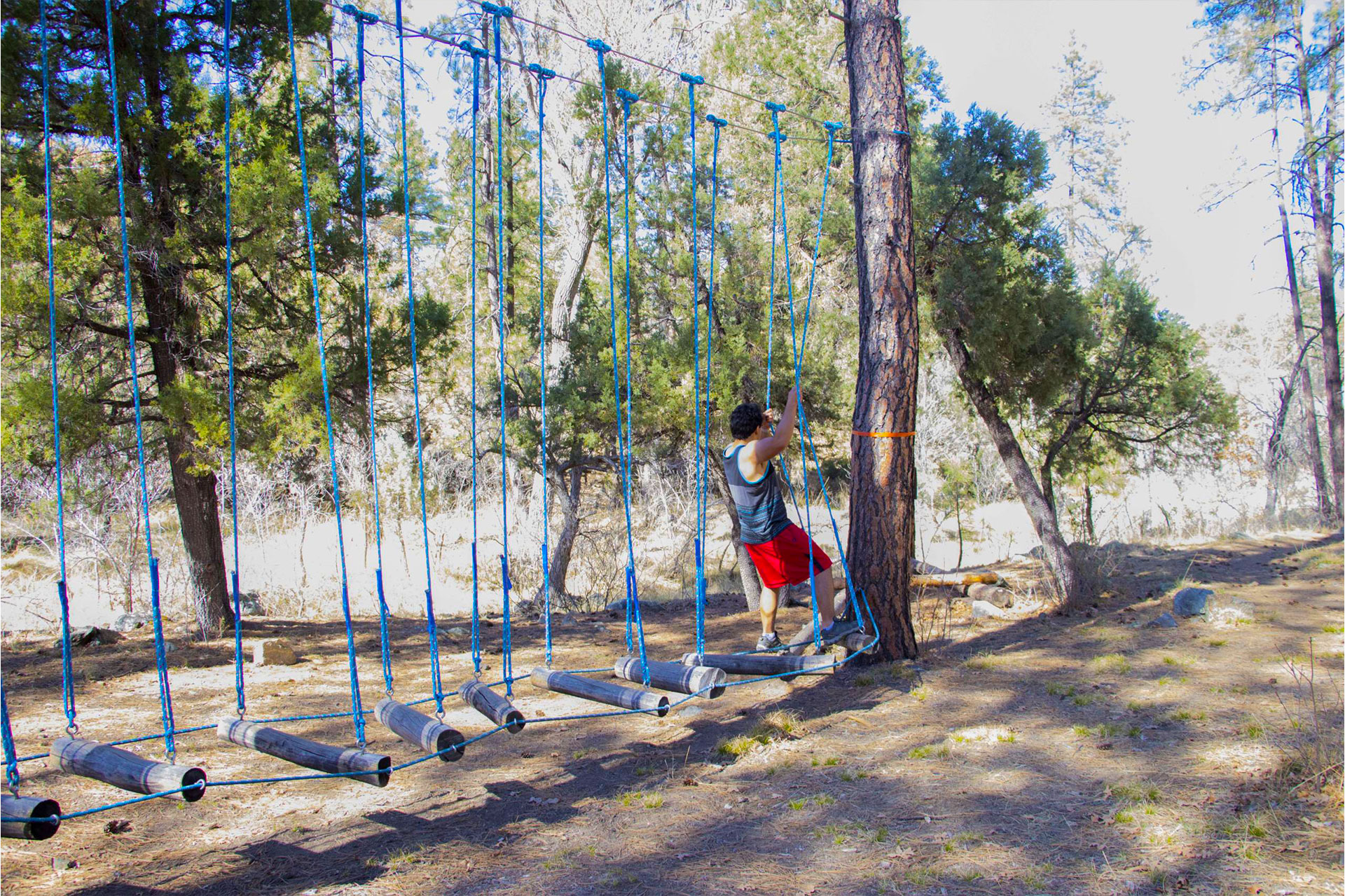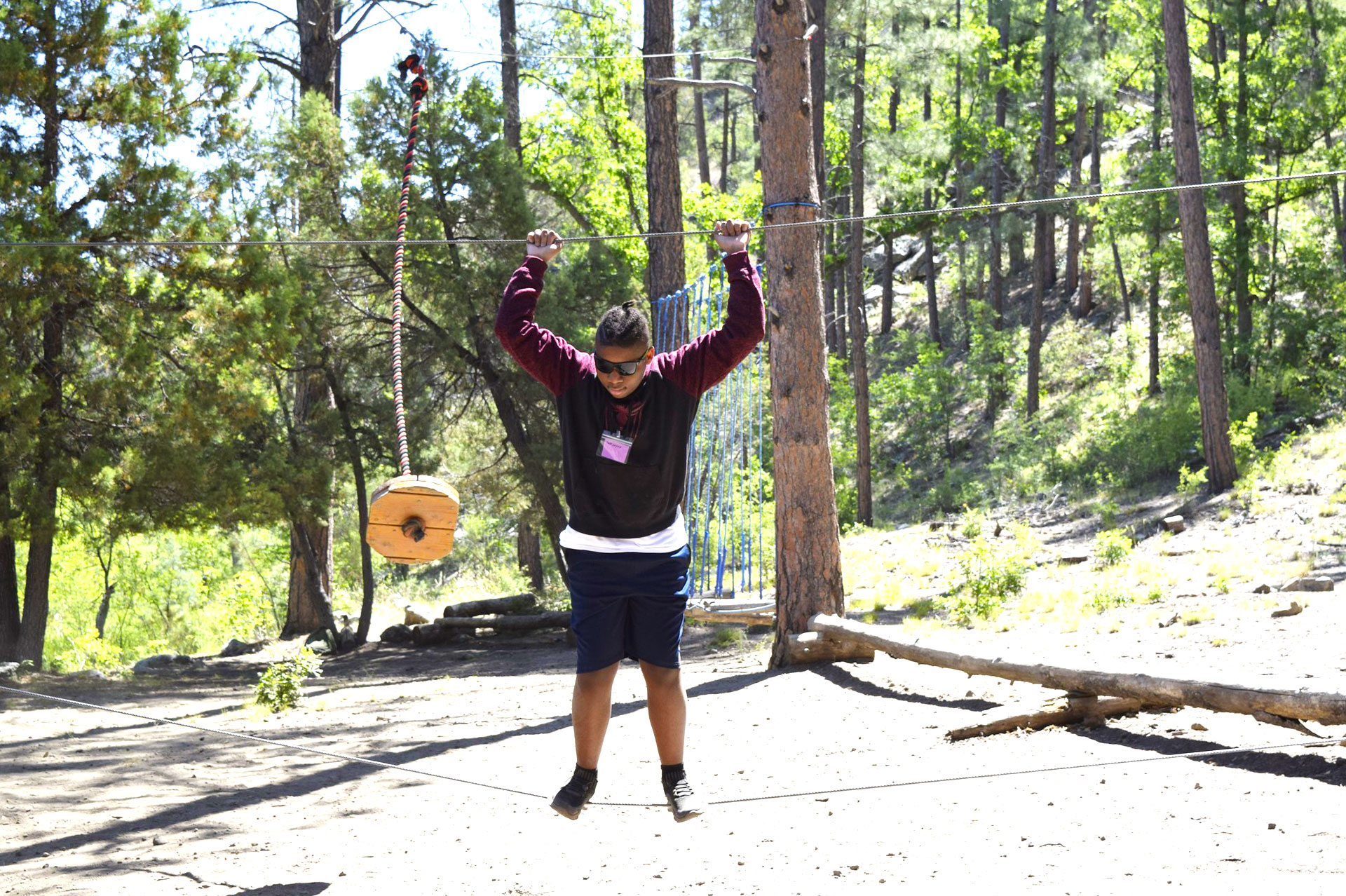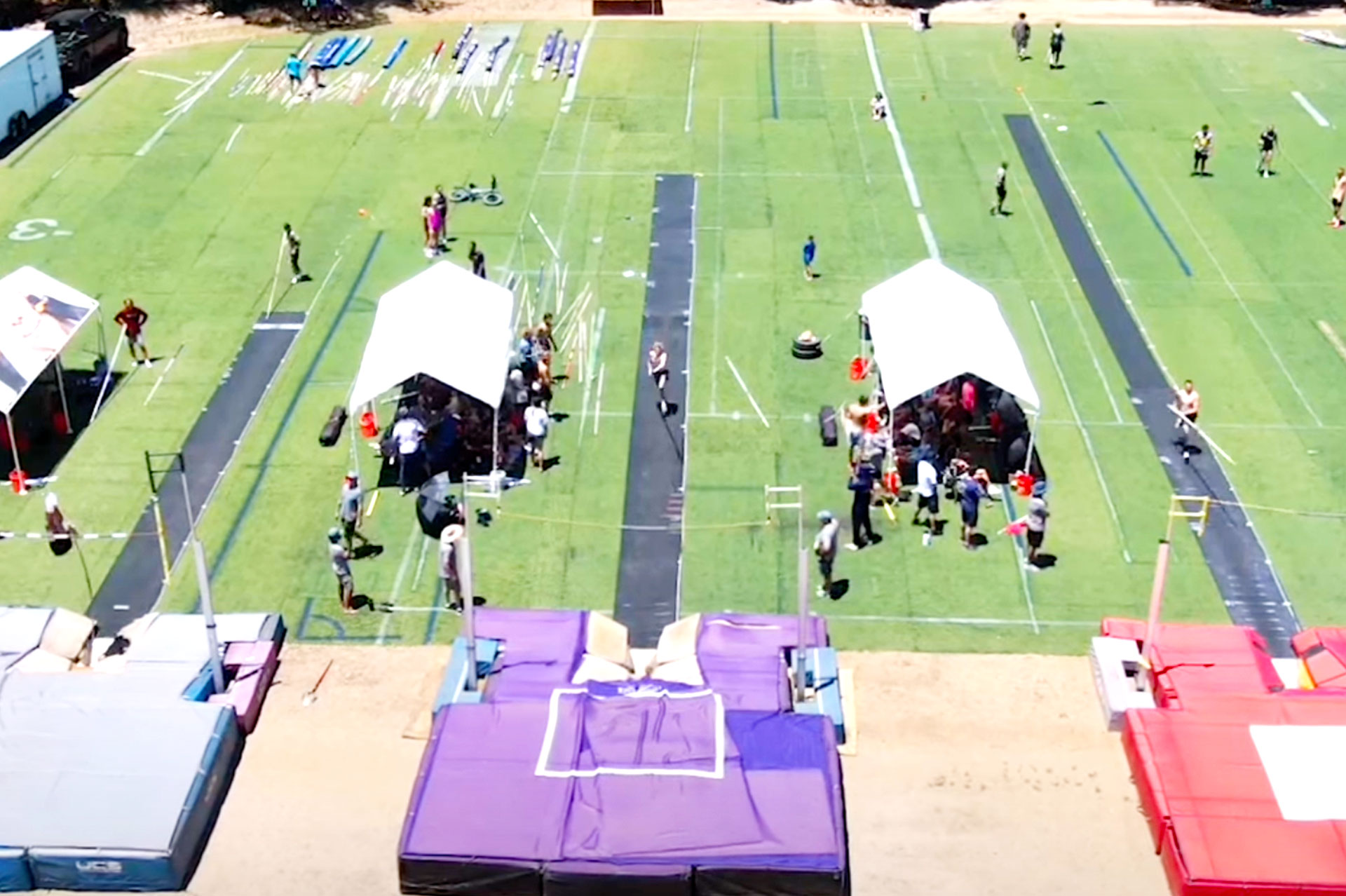 BOOKING
How To Book Your Group
01.
Pick a few date options!
02.
Complete this form to check availability or schedule a tour!
03.
Request and review your contract.