Discover the Perfect Meeting Space at Emmanuel Pines Camp
Inspiring Venues
for Every Occasion
We understand that the environment in which you gather can greatly impact your experience. That's why we offer a range of meeting rooms tailored to accommodate your group's unique needs and size. Whether you're seeking a space for worship, fostering connections, or simply having a great time, we have the perfect setting waiting for you. Step into a world of possibilities and discover the ideal meeting room at Emmanuel Pines Camp.
The Emmanuel Center is a multi-purpose facility perfectly equipped for your worship or recreational needs.
It is a valuable asset during inclement weather and a great place for gatherings from 100-400 guests.
It is warm in the winter and cool in the summer, having heaters and evaporative cooling units as well as large vent fans.
Our guests love its versatility. Some of the activities available for use at the Emmanuel Center/Gym are: indoor basketball, indoor volleyball, ping pong tables, corn hole boards and pickleball. Let's play!
info
heating & evaporative cooling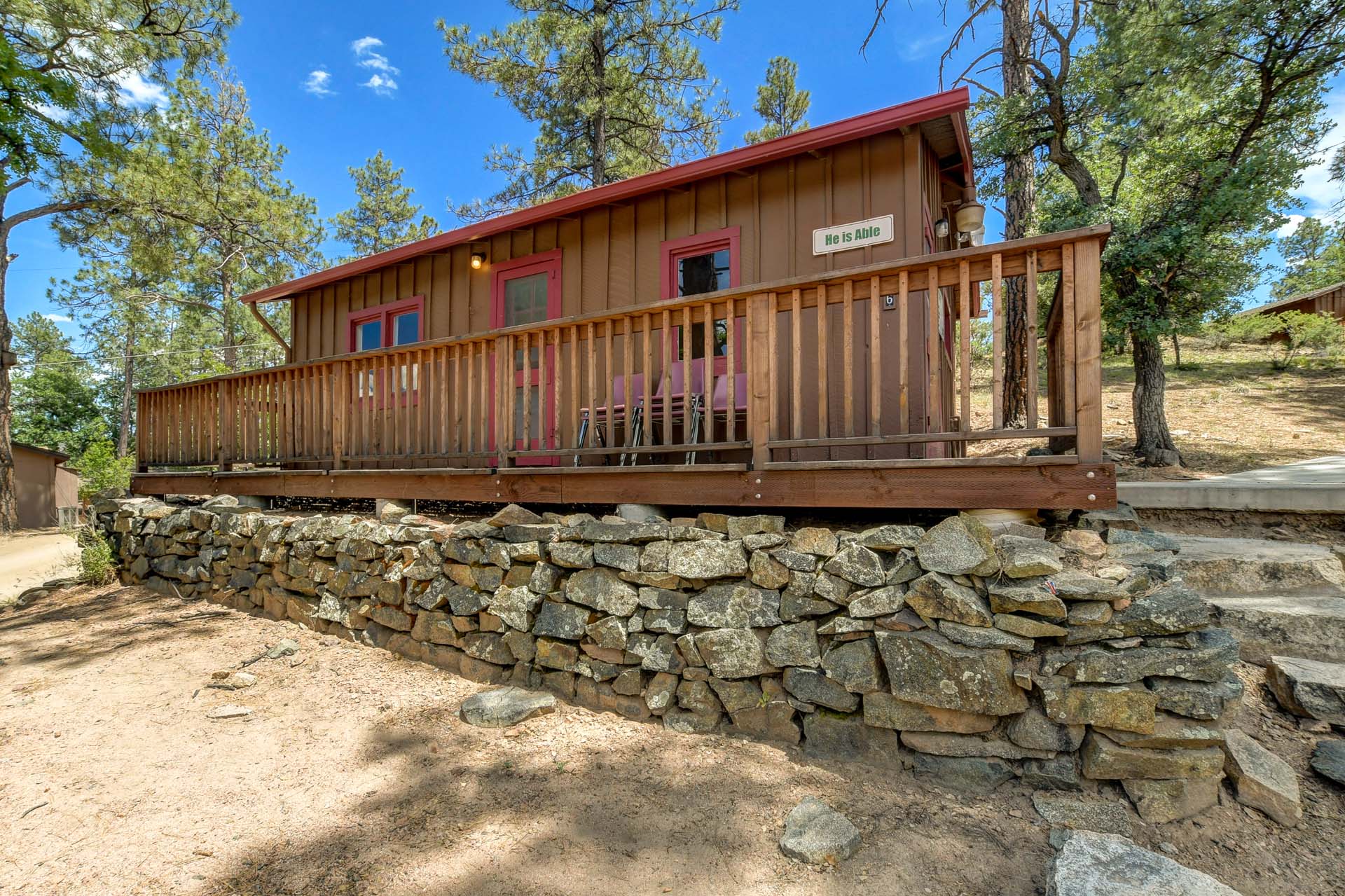 he is able
He is Able is an intimate meeting room located next to Cedar Chapel. It comfortably accommodates 25 guests and includes a kitchenette with refrigerator, coffee maker, and microwave.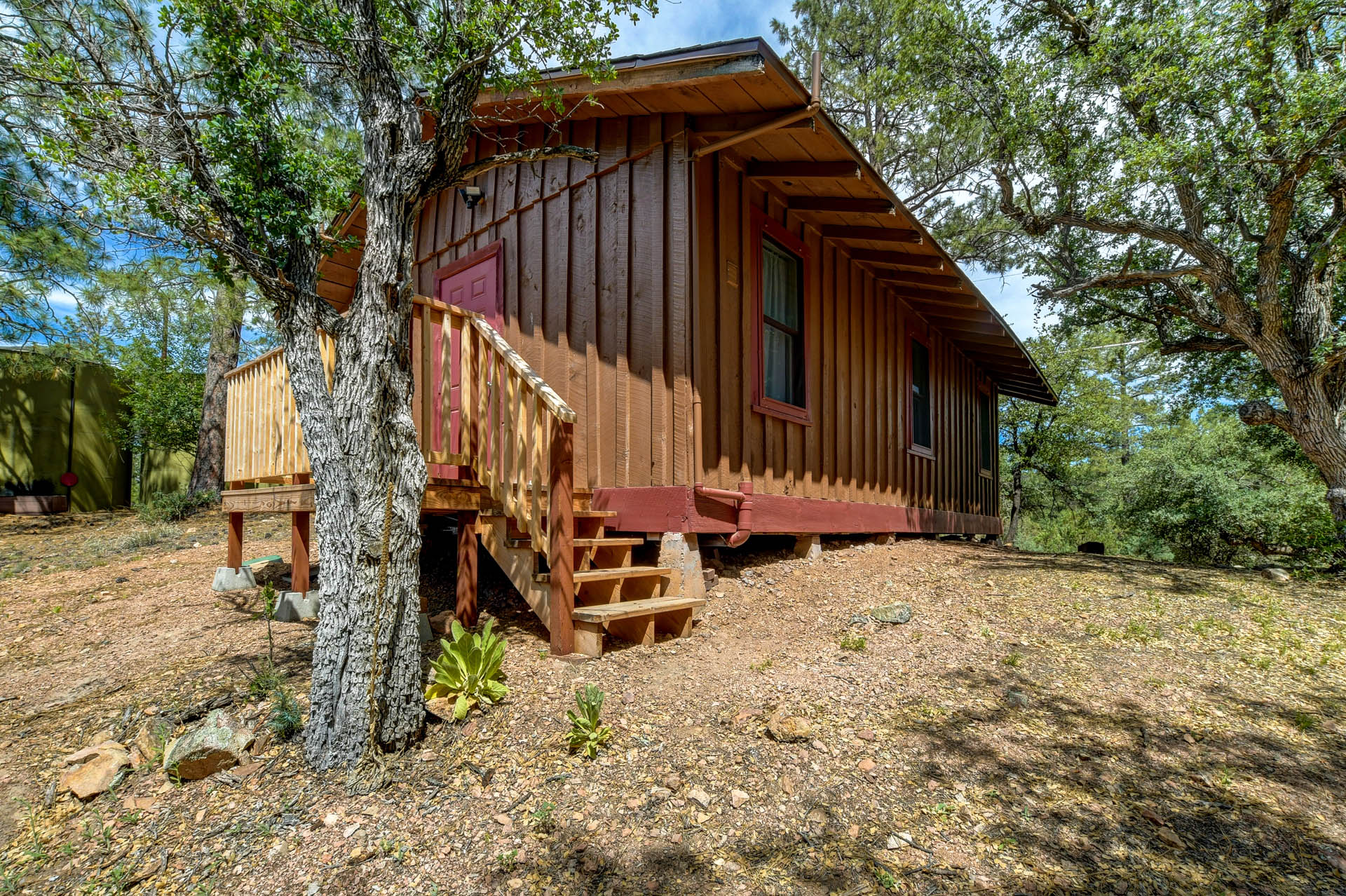 two or more
Two or More is an intimate meeting room located just behind the Finger Mini-Lodge. It comfortably accommodates 32 guests and includes a kitchenette with refrigerator, coffee maker, and microwave.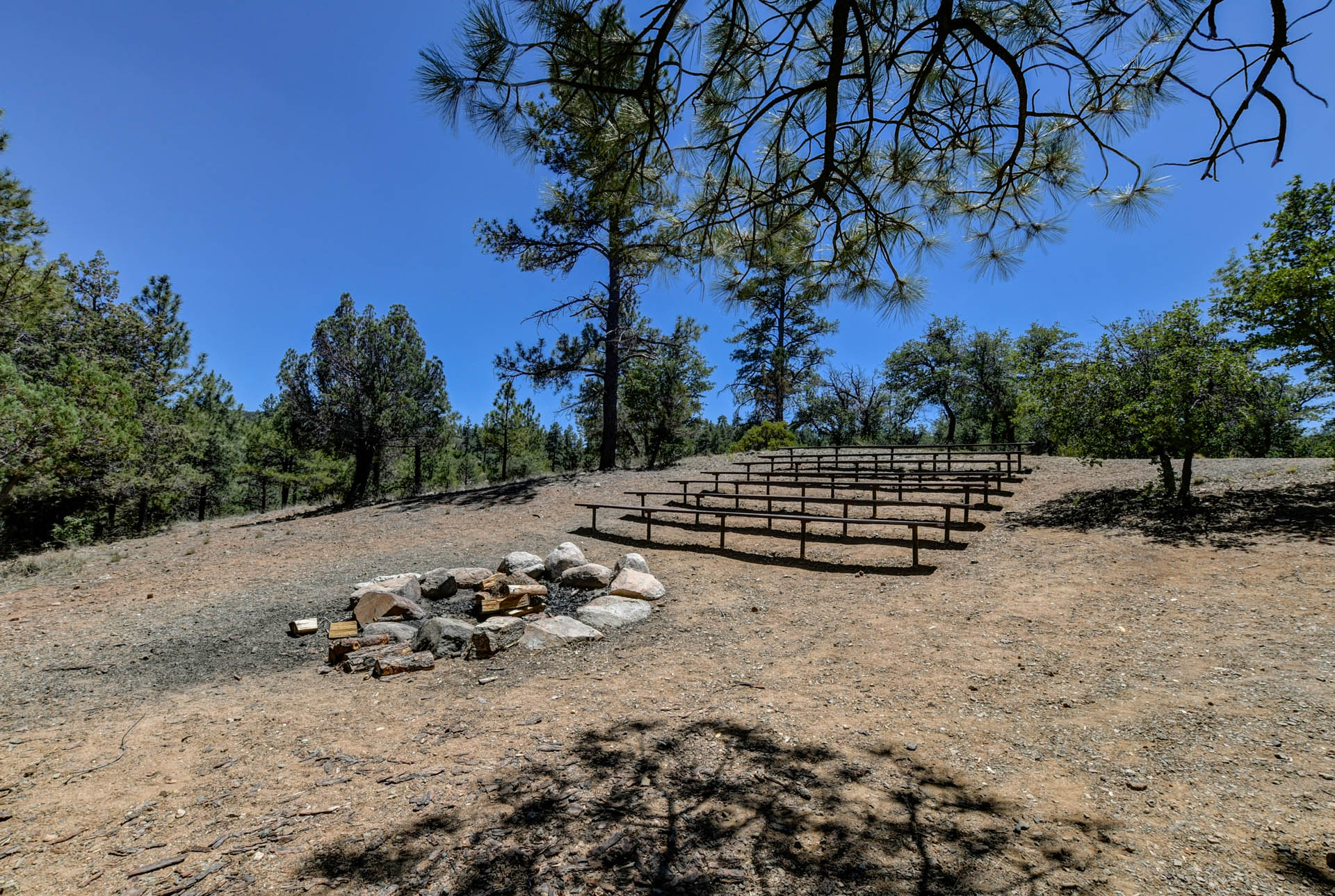 amphitheater
The Amphitheater Fire Pit is located adjacent to Pine Lodge and provides an amazing space for your group's worship gathering, camp fire sing-a-longs, or s'mores! This space accompanies groups who reserve Pine Lodge or by request when the lodge is unoccupied.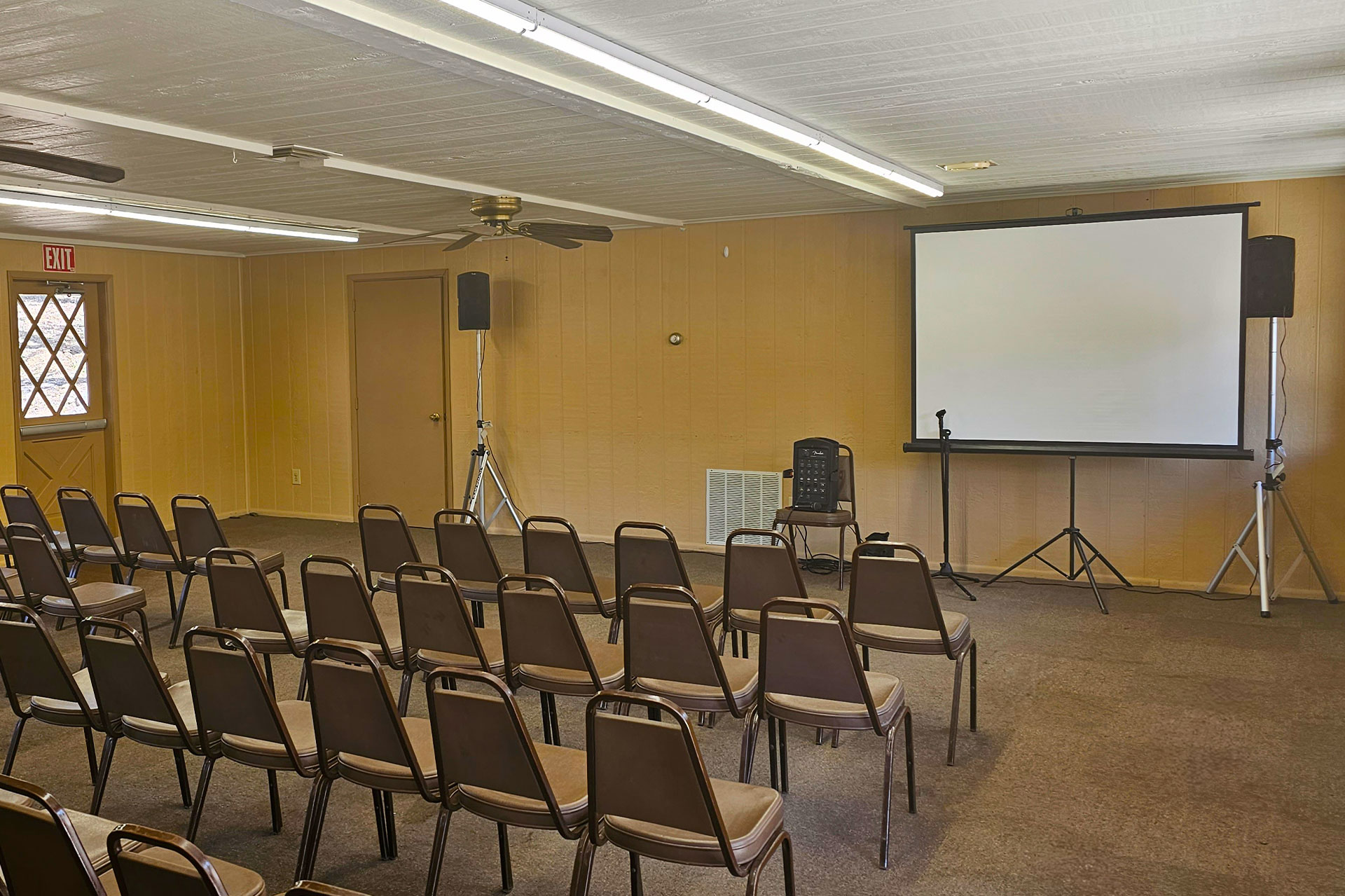 upper room
The Upper Room is located just outside the main dining hall and can be utilized for guest dining or as a group meeting room. The Upper Room can easily accommodate groups of up to 64, and includes a coffee maker and microwave.
BOOKING
How To Book Your Group
01.
Pick a few date options!
02.
Complete this form to check availability or schedule a tour!
03.
Request and review your contract.